The cork territories are exclusive to a particular part of the Western Mediterranean and are only found in seven countires in the world: Portugal, Spain, France, Italy, Morocco, Algeria and Tunisia.
These territories have an exceptional surroundings, rich cultural heritage and the chance to do a wide variety of activities there.
Each place has its own peculiar architecture, cultural heritage and archeology and even boasts its own cuisine but what they have in common, although explained in many languages, is the cork oak, the history of cork, its uses and its beauty.
Take up the challenge and take a trip round the world of cork! It will be a long and varied journey, rich and rewarding, which will give you a unique insight into a diverse geographical phenomenon, what a magnificent way to spend your holidays and leisure time!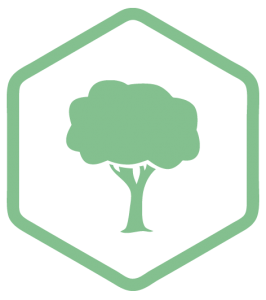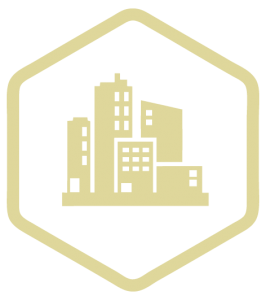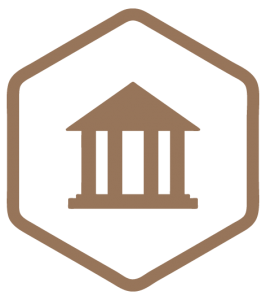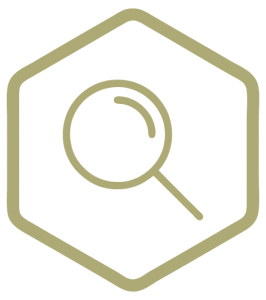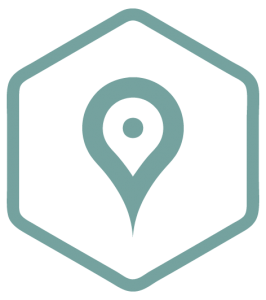 The Corklands are landscapes of Quercus suber, a species endemic in the Mediterranean basin. The Iberian Peninsula is home to half of the world's corklands, located primarily in the southwest, North Africa has a sizeable area, and the rest is divided between the south of France, the west coast of Italy and islands of Corsica, Sardinia and Sicily.
The corklands encompass a diverse range of landscapes, hardly surprising when their different climate features are taken into account.
Discover what corking communities are really about and the rich inheritance they enjoy; forestry work gives rise to related trades, traditional crafts live on, nature reserves are on the doorstep…
The relationship between man and the cork oak has been deeply engrained since ancient times. This manifests in unique landscapes and unique places where the ancestral way of life is still lived in multiple ways.
The values embedded in this way of life are those of a sustainable society that respects its environment and functions in harmony with it. Whether you look at it from a scenic, ecological, economic, social, historical, cultural, anthropological or scientific perspective, managing the world of cork well makes sense on every level.
You are invited to assess the potential of these resource-rich rural areas as the focus of sustainable development policies.
The concept of cork goes beyond what is strictly about forestry and industry. A whole heritage, architectural or otherwise has grown up in these territories. Museums and visitor centres that dedicate themselves to bringing this cork reality to life for the outsider are outined below.
Through these facilities we can better understand this unique culture, how it impacts on the landscape, and what is entailed on an everyday level.
The corklands with their rich natural, historical and cultural heritage offer a wide range of activities suitable for all ages.
Nature-lovers, gourmets and lovers of history and traditions, families and children, older people and even the most adventurous… there really is something for everyone in this unique ecosystem in the Western Mediterranean.
Tourism entities and businesses in different areas are promoting a broad range of experiences for tourists.
Throughout Europe, tour operators specializing in active tourism, cultural tourism and regional discovery tours are organizing themed visits to the cork producing territories.
Come on, explore and discover the uniqueness and singularity of these landscapes!